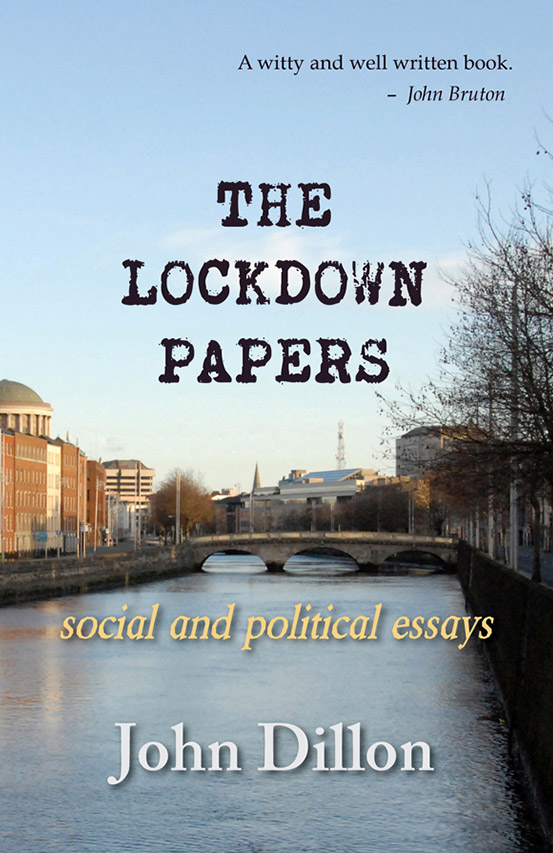 The Lockdown Papers
SOCIAL AND POLITICAL ESSAYS
By John Dillon
During the long days of lockdown, author and academic John Dillon took time to go through and his old papers and essays. The resulting tome is a splendid miscellany of satire, reflection and analysis of Irish life over five decades, as originally published in Irish newspaper columns.
P.S. Look out for snakes:
THE LOVE LETTERS OF BRIAN FARRELL AND MARIE-THÉRÈSE DILLON (1954-55)
By Miriam Shtaierman
The fascinating correspondence between Harvard student Brian Farrell and his Dublin-based fiancée, Marie-Thérèse Dillon is a charming chronicle of youn lovers and real-time commentary on life in Ireland in the 1950s. Out now.
On The Lockdown Papers:
"A witty and well written book"
On P.S. Look out for snakes
"A beautiful memoir, and a tribute to them both."
If you wish to receive occasional emails with updates from Katounia Press, please write to us from the contact page