Being There
A lively and informative collection of travel memoirs from the 1970s and 1980s from Jean and John Dillon.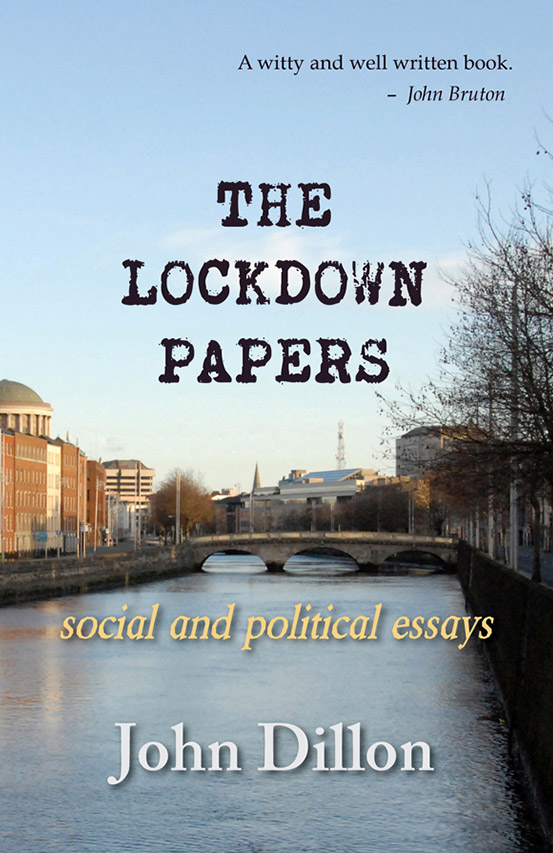 The Lockdown Papers
A miscellany of satire, reflection and analysis of Irish life over five decades, as originally published in Irish newspaper columns.
Regarded as the founder of Neo-Platonism, Plotinus (AD 204-70) was the last great philosopher of antiquity. Read more …
On The Lockdown Papers:
"A witty and well written book"
On
The Lockdown Papers
:
"A delightful pot pourri, at times idiosyncratic but written with old-style elegance."
.
On The Scent of Eucalyptus:
"Wonderfully observed. Ethiopia … as landscape and history, is solidly 'there'."
If you wish to receive occasional emails with new posts from John Dillon, please write to him from the contact page